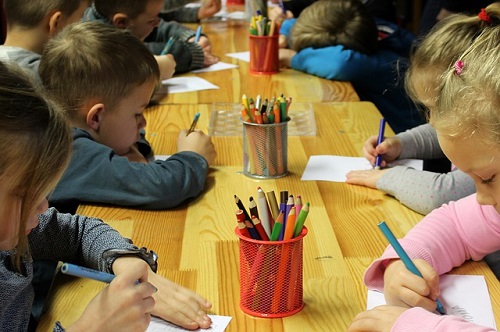 In this page, we are going to talk about Class 1 English. Your child should learn English and understand how to use different words and put them into a sentence that they can use in their daily lives. English is a very spread language and is the most respected one known in the world, so getting your child to do an English Quiz which tests their knowledge and can also let them make know sentences out of different words they see, hear, or read. The English alphabet consist of different signs called "letters". These letters are used to make words, which are used to make different sentences, which are used to make a language, which is English. Vowels are specific letters in English that need certain words to make sense of them, such as "an", but basically, the word that comes before a vowel (a, e, i, o and u) should have the end word as a "consonant". Hard things such as articles (a, an and the) basically are used to specify a thing. There are 5 vowels and 21 consonants, being there 26 letters in the English alphabet. So those are the basic things about English, and English is a very respected language, so learning it from a young age is very helpful. I hope your kid is going to enjoy these 25 Class-1 English quizzes as well.
25 English Quiz for Class-1 Students
1) How many alphabets are in English?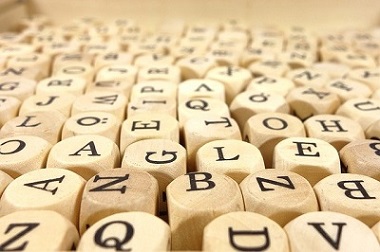 2) Which are the articles?
3) How many Vowels are in English?
4) How many Consonants are in English?
5) Which of these is lower case letter of 'R' ?
6) Which of these is capital letter of 'd'?
7) Potato begins with letter 'P'. Which letter follows 'P' in the alphabet?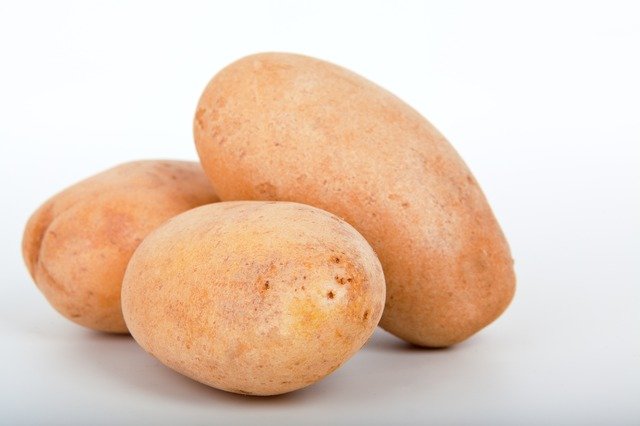 8) King begins with letter 'k'. Which letter comes before 'k' in the alphabet?
9) "A Good Girl". Which word is opposite to 'Good'?
10) "Start again". Which word is synonyms to 'start'?
11) Choose correct Option from the following.
12) Choose correct Option from the following
13) Complete the sentence. That is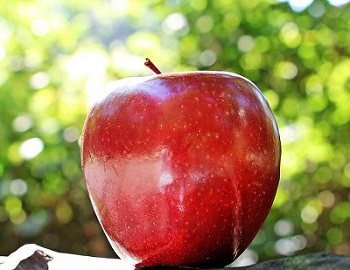 14) Article 'A' is used with?
15) Article 'An' is used with
16) Fill the Blank. I _______ a good boy.
17) Choose the correct spelling
18) fill the missing letter in given word. TI _ ER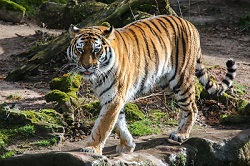 19) 'Rina went home quickly'. Which word is adverb?
20) Which sentence is perfect?
21) put the letters in ABC order. K T P
22) Put the word in ABC Order. Ice, fun, you
23) Complete the sentence with best question word? _____ are you?
24) Is this one or more than one? An Umbrella
25) Which word is an adjective?