Christmas Vocabulary / क्रिसमस शब्दावली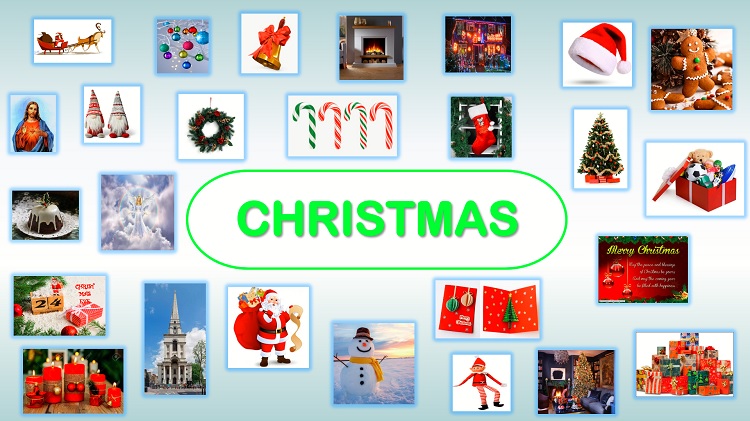 Christmas vocabulary Words in English with Hindi meaning
We provide here list of Christmas Vocabulary words in English with Hindi meaning. Hopefully, this article would be helpful to increse your knowledge about Christmas Day and Christmas Eve. You will learn Christmas vocabulary words or you can say list of Charistmas Vocabulary in English and Hindi with pictures.
Christmas is a great time for us all, but why do we celebrate it in the first place? Well, it all start from the birth of the Christian son of god – Jesus. The story of Christmas (Which is usually called Nativity) begins with Mary, the mother of Jesus. Before Jesus was born, Mary and Joseph (the father of Jesus) were craving to have a son. One special night, an angel came up to Mary and told her that she was having a special baby. This baby was going to be the son of god, and that Mary has to name him Jesus. The next day, Mary was pregnant, and by the rules of Christianity, Mary had to go to the place where she was born which was Bethlehem.
Christmas Vocabulary list in English for Kids
It was not easy as they had no other animal or carriage other than a donkey to ride to the town. They all got Mary on the donkey and with Joseph by her side, they travelled to Bethlehem. That took a long time, and when they did get there, Mary and Joseph had another problem – they couldn't find a inn or house to stay in! After a while, an inn keeper took pity on them and gave them a straw inn to stay in for the birth. When Jesus was born, Mary and Joseph had a celebration. 3 wise men came – an angel had told them about Jesus. Shepherds came – a star led them to the inn.
Everyone came with presents and gift, mostly of Myrrh, Frankincense, and gold. After the celebration, the word spread that there was a "new king born" all the way to the real king of Bethlehem, making him angry. How could there be a new king before him!
He sent his army to catch and kill every new born baby in Bethlehem. Yup, he was a very selfish king. Because of this, Mary and Joseph travelled to Egypt to escape the king. When Jesus grew up, he became a very kind person, helping people all around the world. But soon, Jesus's kindness spread to the people all around the world, and some people got jealous and wanted to kill him because of his kindness. This spread to the leader, and they sacrificed him on a cross, now the special symbol of Christianity.
His hands and feet were all pinned to the wall, and guess what! They even made him carry his own cross to the point where he was to be sacrificed! Mary and Joseph were shocked, and when Jesus was put in his tomb, a few day later Mary and her friend came to worship Jesus.
Useful Christmas Vocabulary Words List
He had told everybody that we should worship our god and that he was the son of god, leading to the sacrifice. Mary and her friend knew this, so they went to his tomb, to find that it was empty! Jesus had risen from his death! But Mary didn't know this until an angel appeared and told her the news. Mary was overjoyed when Jesus appeared before her, but her smile faded when he declared that he had to go to god to bring happiness and safety to the town and honest people around the world, so he had to go to his father – God. Mary cried but agreed, and Jesus went to his home in the end. Heaven.
The day that Jesus was sacrificed and the day that Jesus was born and the day in which Jesus had risen from death are all when we celebrate Christmas. See how it is called Christ the mas? That represents Jesus's other name – Christ. The son of god. So, that is the Christmas story. Of course, that's only my version summoned up into a short story, but yeah – it's basically it. Now, let's see how we celebrate Christmas. Usually, families would come together on Christmas Eve and Christmas Day, but it is up to how you would like to celebrate Christmas. On Christmas, Saint Nicholas – or Santa Clause or even Father Christmas (however you want to say it) – gave out presents to everyone in his town.
He was one of the kindest people, and he started the festival of giving out presents to family members and friends. He was a true Christian, and he wanted everybody to have a happy Christmas. Just like this, we give presents to family members and friends so that they could too have a lovely Christmas. As I said before, different countries celebrate Christmas in different ways.
Christmas Word Wall Vocabulary
Take Australia for example. In Australia, Santa takes a break and gives his reindeer a rest and take his kangaroo friends out to give out presents in the heart of summer in Christmas time zone in Australia, as well as wearing an amazing T-shirt so he could stay cool (and look cool). Anyways, you can celebrate Christmas however you want.
I am just telling you that different countries, families, and religions celebrate Christmas in different way – and some don't celebrate Christmas at all! But that's alright. Anyone can have fun or not have fun on Christmas. Alright, I guess that's it for now! But before you go, don't forget to explore our amazing and newly designed website and our amazing channel where you may get to know a little more about English. That's it for now! Bye! See you in my next article! And also – Merry Christmas and a happy New Year!
Christmas Vocbylary Words in English and Hindi with Images
1) Christmas Day
क्रिसमस का दिन, बड़ा दिन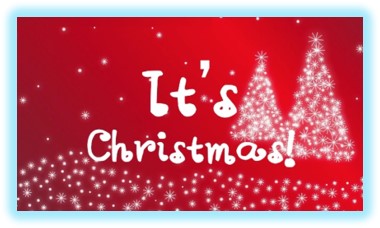 2) Christmas Tree
क्रिसमस का वृक्ष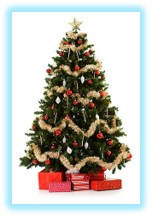 3) Christmas Hat
क्रिसमस टोपी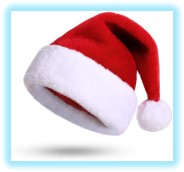 4) Christmas wishes
क्रिसमस की शुभकामनाएं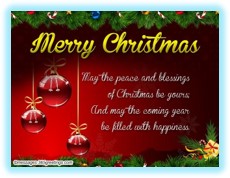 5) Christmas card
बड़े दिन का शुभकामना पत्र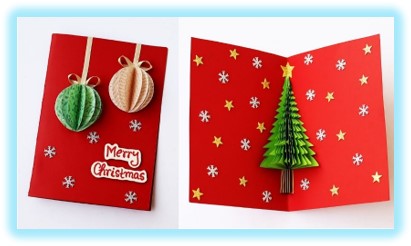 6) Christmas Eve
क्रिसमस की पूर्व संध्या
7) Christmas Lights
क्रिसमस की रोशनी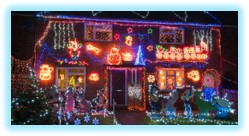 8) Christmas Wish list
क्रिसमस की इच्छा सूची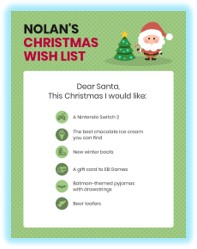 christmas vocabulary words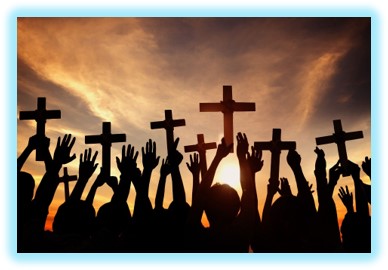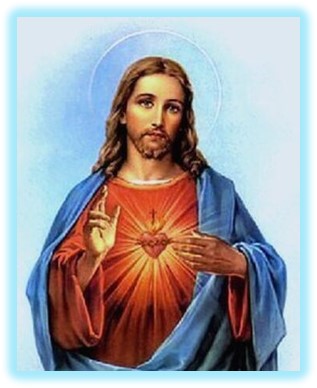 Popular Christmas Words From A-Z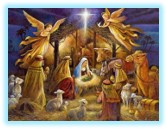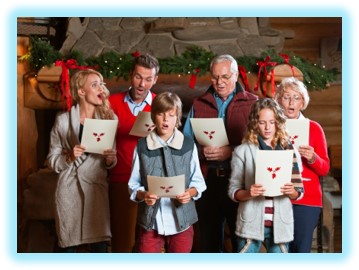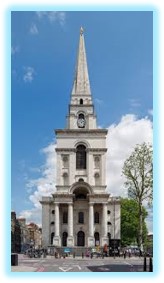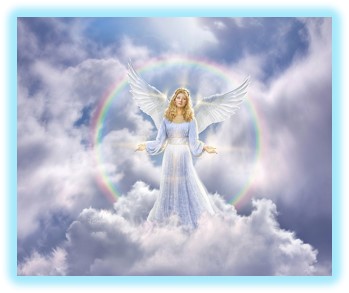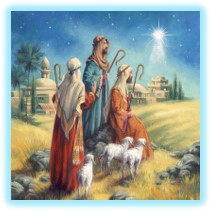 17) The wise man
बुद्धिमान पुरुष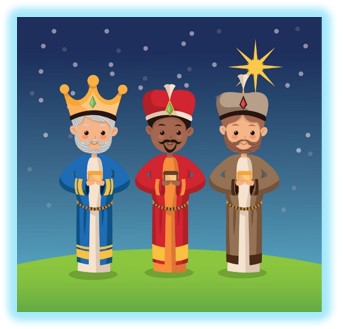 18) Christmas candles
क्रिसमस मोमबत्तियाँ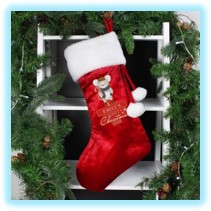 20) Santa Claus
सांता क्लॉज़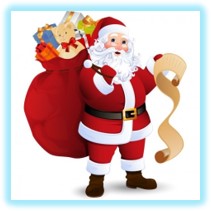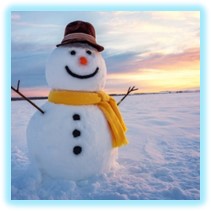 22) Snowball
बर्फ का गोला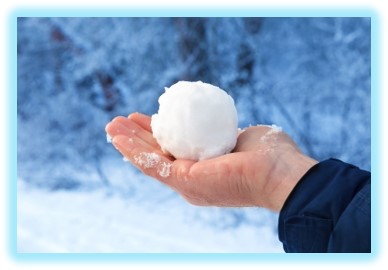 christmas words a-z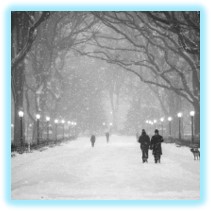 25) Sleigh
बेपहियों की गाड़ी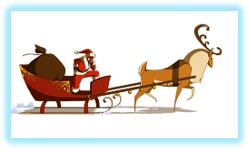 26) Presents / Gifts
उपहार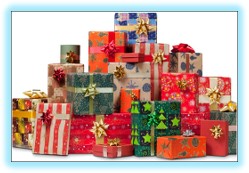 27) North Pole
उत्तरी ध्रुव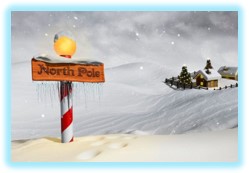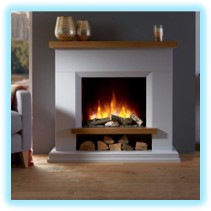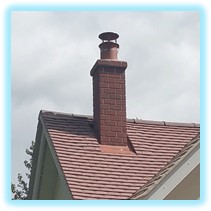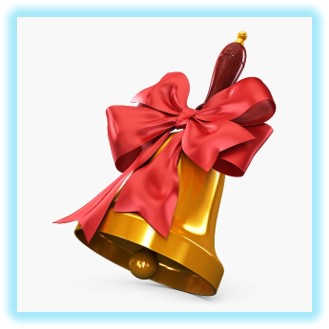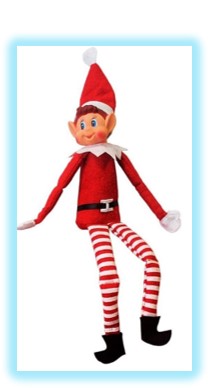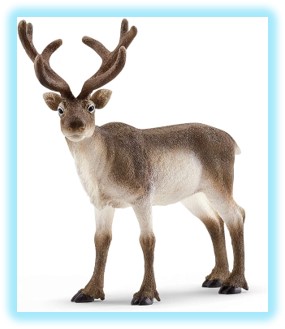 33) Turkey
एक तरह का मुर्गा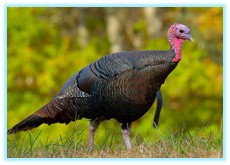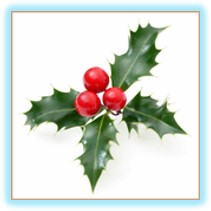 35) Tinsel
सजावट की पट्टी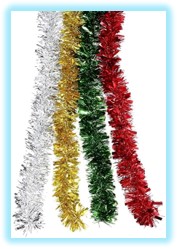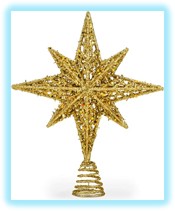 Christmas vocab words
38) Baubles
लटकने वाली गेंदे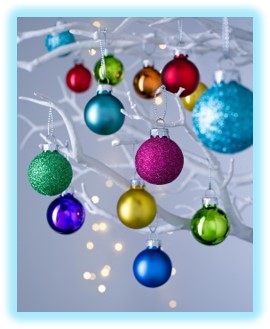 39) Gingerbread
गुड़ से बना और अदरक के स्वाद वाला केक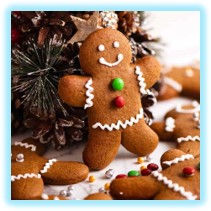 40) Gingerbread House
जिंजरब्रेड का घर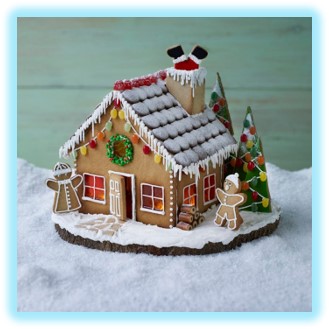 41) Rudolph
एक तरह का बारहसिंगा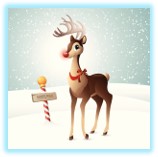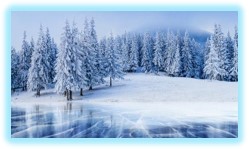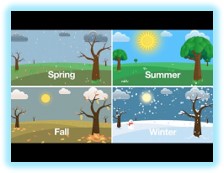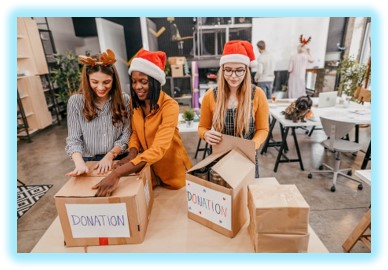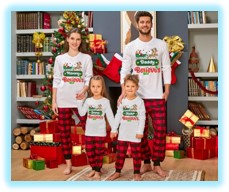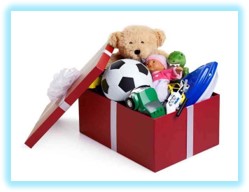 48) Candy cane
टाफी की छड़ी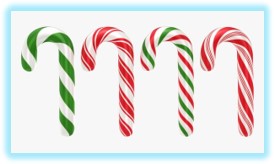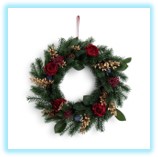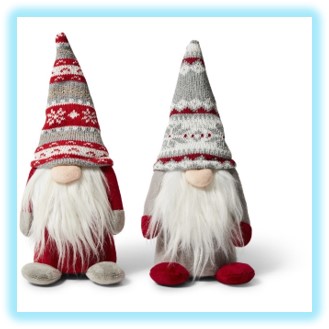 51) Pinecone
सनोबर की चिलग़ोज़ा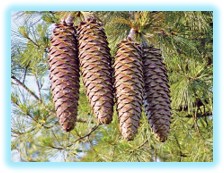 52) Christmas pudding
बड़े दिन का पकवान/ क्रिसमस की मिठाई
Learn list of Chirstmas Vocabulary words With Video Tutorials
If you want to learn about Chrismas Word Vocabulary in English-Hindi through a Video tutorial then please watch the given video. And you can also visit our youtube channel Shiv English Education for more vocabulary videos.
Other English Topics :
You can check out other page as well by clicking on below topic to explore your knowledge.
If you want to learn more quizzez on different subjects like (Science quiz, Math quiz,English Quiz,Computer quiz,animal gk quiz, solar system quiz, inventor invention quiz,top 10, sports quiz, etc) and You will also learn classwise quizzez with different subject. And also enjoy online math addition,subtraction,multiplication,division practice with multiplication times table. So If you want to enjoy all this quizzes and online practice then visit our other website named Shiv Kids Education.