Fruit Names in English and Hindi with pictures / फलों के नाम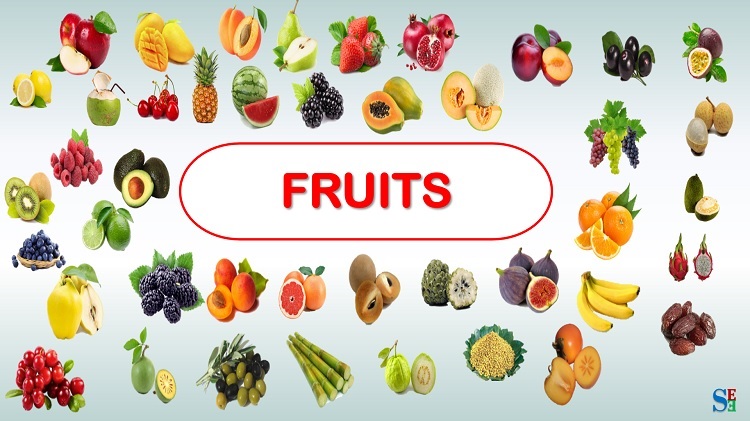 Fruits Name in English and Hindi
This article provides here a list of fruits name in English with Hindi meaning. Hopefully, it would be helpful to improve your knowledge about fruits vocabulary in your day to day life. We have covered here most of the fruits names in English and Hindi with pictures.
List of Fruits from A to Z
Fruits are food which is consumed by Human and animal. Fruits is full of vitamins,minerals and fiber. Fruits come in different sizes and colors. It is mostly eaten in raw form. all fruits contain seeds. Let's learn Fruits Names For Kids in this article with your native language Hindi.
Which fruit is best for child?
All fruits are healthy for kids but kids love most banana, orange and apple.
Fruits are things we eat. They are very nutritious and have lots of protein. But they are also amazing for the human body, as fruits are an essential part of our diet, so avoided fruits, though not that harmful, can be a consequence for you body. Fruits grow on trees, well nearly all of them do. Some grown on the ground with vines. Some fruits, such as apples, are 25% water than the actual fruit itself! Pretty Cool right? Anyways, without fruit we would be sure to die as the moisture and nutrients in fruits are hard to find somewhere else.
Fruits that grow to tree are usually lighter or smaller than the ones on the ground as the trees can hold onto them and not break. That's why you only see fruits like mangos, apple, berries, and grapes on branches or twigs – not pineapples or watermelon. Other fruits – such as watermelon and pineapples – grow on the ground because their weight is too much for the trees, thus why they don't grow on them. See the link?
Fruits Vocabulary
Fruits come in many shapes, sizes, colours, and most importantly – tastes. Here is a little list of many fruit names in English so we know what we are talking about, and all the different types of fruit – or just well some of them as there are lots and lots of different types of fruits in the world (so many that we can't list them all down!). We shall go over some of them later.
Fruits Vocabulary with pictures
Apples are one of the healthiest fruits in the world, as its nutrition levels and protein properties are higher compared to other fruits. Did you know that the kiwi has twice the number of vitamins and proteins than oranges? Though oranges are really healthy? Bananas were the first fruit on earth! Yes, fruits are amazing. As I said there are loads of different types of fruit all over the globe.
There are hundreds of different types of them as well. Here is another fact – pineapples are actually a type of berry, and that their time until ripening can be doubled just by turning them upside- down! MAGIC! Strawberry (another type of berry (as in the name)) is the only fruit recorded until now that has its seed on the outside! Fruits are tasty too, that's why nearly all fruits are eaten by animals and the animals that eat them are strong and clever.
Bananas are curved because they do not grow into the shape that gravity pulls them but grown pointing to the sun – this is called being Negatively Geo-Tropic as a fruit. Cool, right? Banas are the first fruits offered to babies, as they are really soft and easy to digest for the little stomachs. Eating a banana is really easy! Also, did you know that eggplant and tomato are fruits – not vegetables? Different colour fruits give different benefits – all being positive. Fruits are (again) Amazing – zing- zing.
Names of Fruits in English or Fruit names in English with Hindi meaning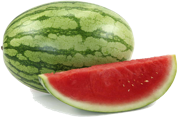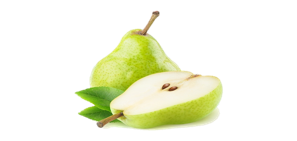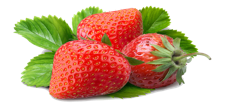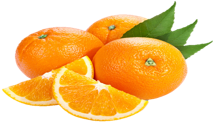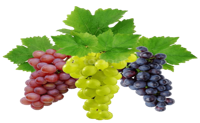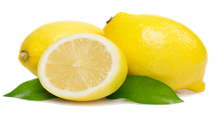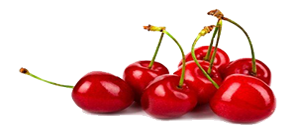 Fruits Name in Hindi and English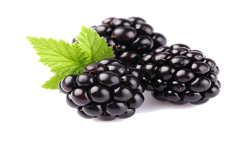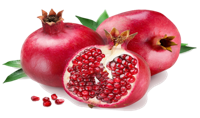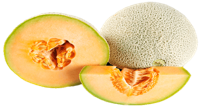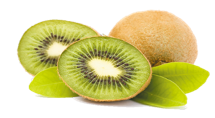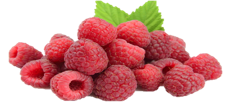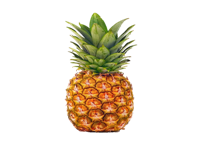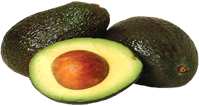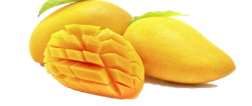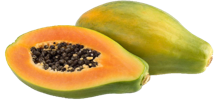 Fruit Vocabulary List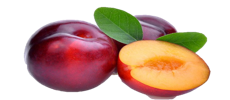 22) APRICOT
खुबानी / जर्दालु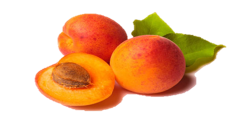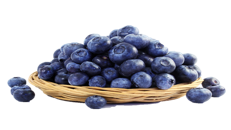 26) PERSIMMON
तेंदू फल / ख़ुरमा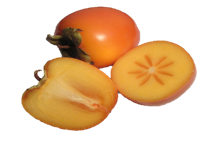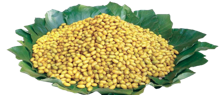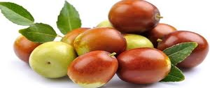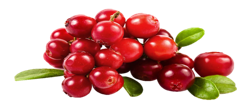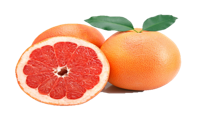 List of Fruits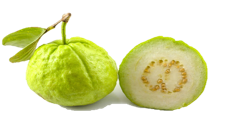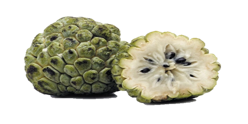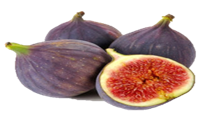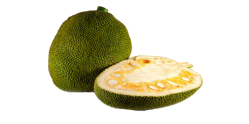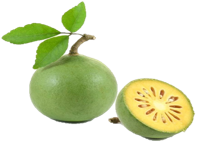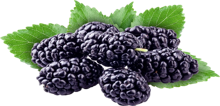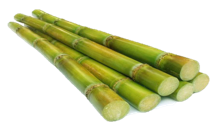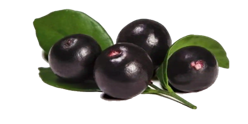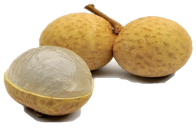 Fruits in English and Hindi with Images
42) PASSION FRUIT
कृष्णा फल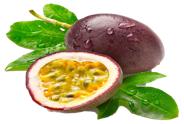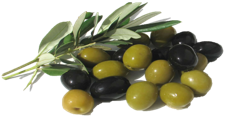 Learn Fruit Names With Video Tutorials
If you want to learn about list Of Fruit names in English-Hindi through a Video tutorial then please watch the given video. And you can also visit our youtube channel Shiv English Education for more English vocabulary videos.
Hopefully, you have enjoyed this
Fruit names in Hindi and English
in this article. If you want to give some more quiz like ( class 2 English grammer quiz, class 3 English grammer quiz, class 1 antonym quiz, class 1 synonyms quiz, class 2 antonyms quiz, class 3 synonyms quiz, class 3 antonyms quiz or if you want to leanr some basic and important daily use English sentences with Hindi meaning, Lots of Vocabularies in English with Hindi meaning on different topics like (sea animals, birds, wild animals, zodiac sign, domestic animals, colors, coronavirus, christmas, vehicles, body parts, flowers, fruits, vegetables and many many more) then you can visit this
Shiv English Education
Website.
If you want to learn more quizzez on different subjects like (Science quiz, Math quiz,English Quiz,Computer quiz,animal gk quiz, solar system quiz, inventor invention quiz,top 10, sports quiz, etc) and You will also learn classwise quizzez with different subject. And also enjoy online math addition,subtraction,multiplication,division practice with multiplication times table. So If you want to enjoy all this quizzes and online practice then visit our other website named Shiv Kids Education.