Important Synonyms quiz for Class 3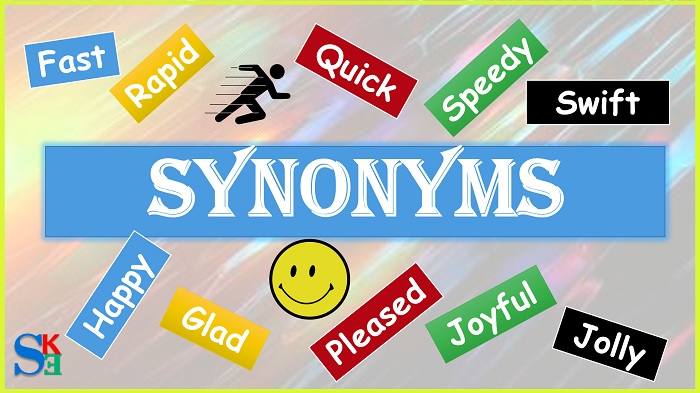 Shiv English Education is provided "Important Synonyms quiz for Class 3" to test your skill about English synonyms, here you will have 25 class 3 English Synonyms questions along with 4 multi choice options of answer, You need to select an appropriate option out of four, same procedure needs to be followed till last question there after you can see your score on the score label. Hope you would enjoy this English synonym test. We know, it's an easy level for kids. Going forward, we will add some more quizzes in moderate and hard level to excel in this topic. Feel free to comment your feedback in comment box, looking forward for your suggestion if any.
We would like to know you that, we run a YouTube channel named "Shiv English Education" , You can check out it by clicking on Shiv English Education to learn English with Hindi.We have created videos on different topics like various vocabulary, Daily use sentences and many more.
What are Synonyms?
Synonyms are words that have similar meanings. When two words have the same or similar meaning, they can be considered synonyms of each other. For example, the words "big" and "large" are synonyms because they have similar meanings.
Using synonyms can help add variety and clarity to writing or speech. Synonyms can be used to avoid repeating the same word over and over again, or to help provide a better description of something.
It is important to note that while synonyms may have similar meanings, they may not be completely interchangeable in every context. Different synonyms may have slightly different connotations or shades of meaning, so it's important to choose the appropriate word based on the context and desired effect.
Here are some examples of basic synonyms:
Happy – Joyful, pleased, content, elated, delighted
Sad – Unhappy, sorrowful, dejected, miserable, despondent
Big – Large, huge, enormous, massive, colossal
Small – Little, tiny, minuscule, petite, miniature
Good – Excellent, great, superb, wonderful, fantastic
Bad – Terrible, awful, unpleasant, negative, poor
Beautiful – Attractive, pretty, gorgeous, stunning, lovely
Ugly – Unattractive, unsightly, hideous, ghastly, repulsive
Fast – Quick, speedy, rapid, swift, expeditious
Slow – Sluggish, leisurely, unhurried, gradual, steady
These are just a few examples of basic synonyms, and there are many more synonyms for each word in the English language.
There are several types of synonyms, including:
Exact synonyms: These are words that have exactly the same meaning, such as "big" and "large" or "happy" and "joyful".
Partial synonyms: These are words that have similar meanings, but are not identical. For example, "smart" and "intelligent" are partial synonyms, as they both describe someone who is intelligent, but "smart" can also refer to someone who is fashionable or well-groomed.
Antonyms: These are words that have opposite meanings, such as "hot" and "cold" or "light" and "dark". While antonyms are not synonyms, they are often used in conjunction with synonyms to create contrast and provide a more complete description.
Contextual synonyms: These are words that are synonyms only in certain contexts or situations. For example, "movie" and "film" are contextual synonyms, as they both refer to a type of visual entertainment, but "film" is often used in a more formal or technical context.
Slang synonyms: These are informal words or phrases that have similar meanings to more formal or conventional synonyms. For example, "cool" and "awesome" are slang synonyms for "great" or "excellent".
25 Class 3 English Synonyms Quiz
1) Handbag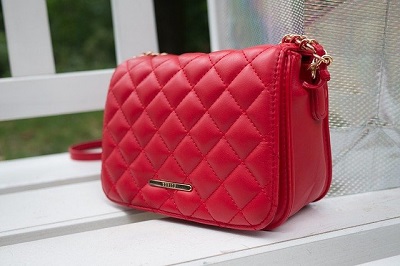 2) Robber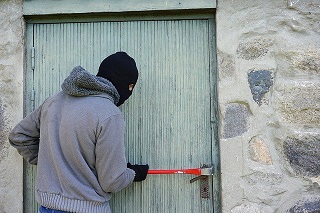 Important Synonyms quiz for Class 3 continue..
Click here for online Class 3 English Grammer Quiz
25) Increase