Important Synonyms quiz for Class 2
Shiv English Education is provided "List of Synonyms Grade 3" to test your skill about English synonyms, here you will have 25 class 2 English Synonyms questions along with 4 multiple choice options of answer, You need to select an appropriate option out of four, same procedure needs to be followed till last question there after you can see your score on the score label. Hope you would enjoy this English synonym test. We know, it's an easy level for kids. Going forward, we will add some more quizzes in moderate and hard level to excel in this topic. Feel free to comment your feedback in comment box, looking forward for your suggestion if any.
We would like to know you that, we run a YouTube channel named "Shiv English Education" , You can check out it by clicking on Shiv English Education to learn English with Hindi.We have created videos on different topics like various vocabulary, Daily use sentences and many more.
Antonyms and synonyms are both types of words that describe the relationship between two words, but they have different meanings and uses.
Antonyms are words that have opposite meanings. For example, "hot" and "cold" are antonyms because they describe opposite temperatures. Antonyms are often used to create contrast and to help clarify the meaning of a word. For example, if you say "I'm feeling happy," it helps to know the opposite, which is "I'm feeling sad."
Synonyms, on the other hand, A synonym is a word or phrase that has the same or nearly the same meaning as another word or phrase in the same language. Synonyms are used to add variety and nuance to language, to avoid repetition, or to clarify the meaning of a word by using other words that convey the same or similar meaning.. For example, "happy" and "joyful" are synonyms because they both describe a feeling of happiness. Synonyms are often used to avoid repeating the same word over and over again in writing or speech, or to add variety and nuance to language.
In summary, antonyms are words with opposite meanings, while synonyms are words with similar or identical meanings.
Here are some List of synonyms for Grade 2 or class 2 students students:
Big – Large
Small – Little
Happy – Joyful
Sad – Unhappy
Good – Great
Bad – Terrible
Cold – Chilly
Hot – Warm
Fast – Quick
Nice – Kind
Clean – Tidy
Dirty – Messy
Slow – Sluggish
Mean – Rude
Dumb – Foolish
Smart – Clever
Fast – Rapid
Serious – Grave
Funny – Hilarious
Pretty – Beautiful
25 Important Synonyms quiz for Class 2/Grade 2
3) Child
5) Ready
7) Shut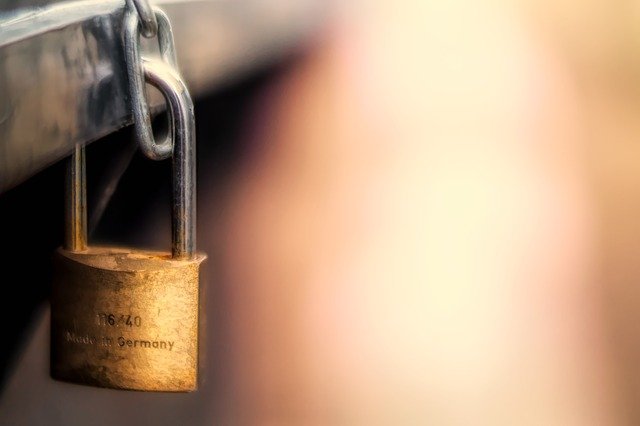 8) Shout
Thesaurus Grade 3 quiz continue…
19) Grandpa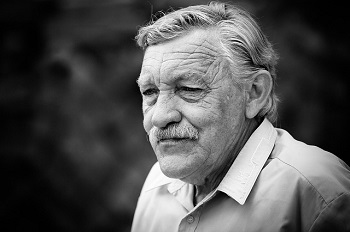 23) Carpet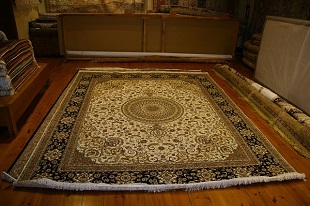 25) Oven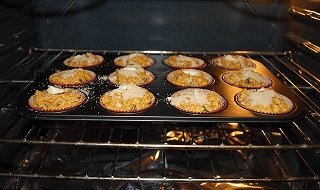 Hopefully, you have enjoyed this
Important Synonyms quiz for Class 2
in this article. If you want to give some more quiz like ( class 2 English grammer quiz, class 3 English grammer quiz, class 1 antonym quiz, class 1 synonyms quiz, class 2 antonyms quiz, class 2 synonyms quiz, class 3 antonyms quiz, class 3 antonyms quiz or if you want to leanr some basic and important daily use English sentence with Hindi meaning then you can visit this
Shiv English Education
Website.
If you want to learn different types of vocabulary with hindi meaning and images like Animal Vocabulary, food vocabylary,color vocabulary, types of doctors vocabulary, types of houses vocabulary, types of vehicle vocabulary, vegetable vocabulary, fruits vocabulary,sea animal vocabulary,weather & seasons vocabulary, Occupations vocabulary and many many more then click Shiv English Education Youtube channel.