Class 2 English Grammer Quiz Questions
In this article, We are going to learn about Class 2 English Grammer Quiz Questions by giving online class 2 English quiz or grade 2 English quiz. English is a very respected language, so learning it from a young age is very, very helpful. In this quiz, we provide different question based on basic English for Class 2 students. We include general things such as the alphabet, to something on a higher level like articles and some grammar topics.
These Quizzes are a great opportunity for your child to take one step higher on English and learn a level more than the basics, mastering the technique to create words, sentences, and soon, with practice, paragraphs and little stories. Your child will understand the importance of English as well with how to use it to create more different ways to say something.
The quiz tests the child's brain in asking questions, first easy questions, then hard questions. This way, your child can guess correctly by reflecting on what they had learnt before and then implement it on their quiz and learning, or they can learn something new.
Shiv English education is also providing Class 1, Class 2, Class 3 quiz on English Grammer and other different classes on English, so you or your child have the opportunity to learn this amazing language. Reading alphabets and understanding articles is much more useful than you think, because English is a world-spread language and it is, as I said, very helpful if you can understand, write, and read English. Learning it from a young age is amazing as if you work hard on your English skills from about 5-6 or age, you have a much higher chance of speaking English even more professionally than me!
Anyways, I guess that will be it for now. Thanks a lot for reading this English Grammer MCQs and I really hope that you and your child learn something new about English every day. We also have a YouTube channel "Shiv English Education" which provides even more words, phrases and sentences, so don't forget to check it out as well! Well, again, bye for now! And see you in my next article. Hopefully, Your child is going to enjoy this online test of Grade 2 English quizand would excel in this subject.
Class 2 English Grammer Quiz Questions
Important and Novel 25 Class 2 English Grammer Quiz Questions
1) Arrange the words in alphabetical order.
A. Pet B. Zoo C. Ant D. Bat
2) What is thr plural of 'Car'?
3) Which of the following is the name of the person?
4) Fill the missing character in given word. WR_TE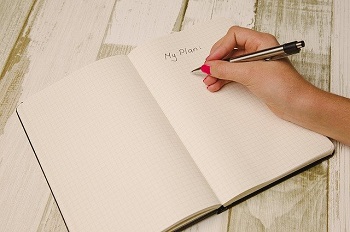 5) Semi colon, Full stop and Question mark is called __________
6) Choose the correct ending for given word Kind___
7) Which word is synonym of 'Small'?
8) Are you going ___ Riya's birthday party tonight?
9) Which word is an antonym of 'First'?
10) "Start again". Which word is synonyms to 'start'?
11) Which word is not like the others?
12) Complete the sentence with the proper action verb.
Krisha and her brother _____ their bikes to school.
13) What kind of sentence is this?
Wash your hands with this soap.
14) Find the one noun from the following words.
15) Select the correct pronoun to complete the following sentence.
________ grow roses in our garden.
16) Complete the sentence with the correct subject.
__________ writes books.
17) Identify the past tense verb from the following sentence.
Rita played with Ramesh.
18) Fill the gape with correct form of 'To Be'.
I _____ playing with my sister.
19) Select the correct Article from the sentence.
They found an open door.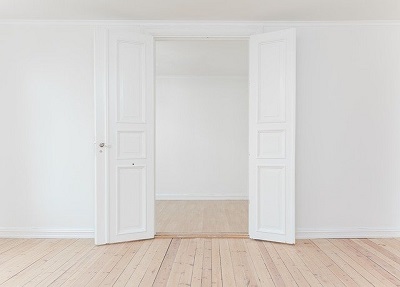 20) Which sentence is perfect?
21) Complete the sentence with proper option.

Avyansh ______ a little puppy.
22) What is the past form of 'go'?
23) What is the singular form of 'buses'?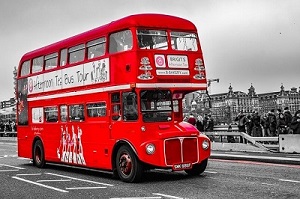 24) What is the contraction form of 'Do not'?
25) Find the question word from the following sentence.
Where do you live in USA?
Hopefully, you have enjoyed this
Class 2 English Grammer Quiz
in this article. If you want to give some more quiz like ( class 2 English grammer quiz, class 3 English grammer quiz, class 1 antonym quiz, class 1 synonyms quiz, class 2 antonyms quiz, class 2 synonyms quiz, class 3 antonyms quiz, class 3 antonyms quiz or if you want to leanr some basic and important daily use English sentence with Hindi meaning then you can visit this
Shiv English Education
Website.
If you want to learn different types of vocabulary with hindi meaning and images like Animal Vocabulary, food vocabylary,color vocabulary, types of doctors vocabulary, types of houses vocabulary, types of vehicle vocabulary, vegetable vocabulary, fruits vocabulary,sea animal vocabulary,weather & seasons vocabulary, Occupations vocabulary and many many more then click Shiv English Education Youtube channel.