Class3 Antonyms Quiz Moderate Level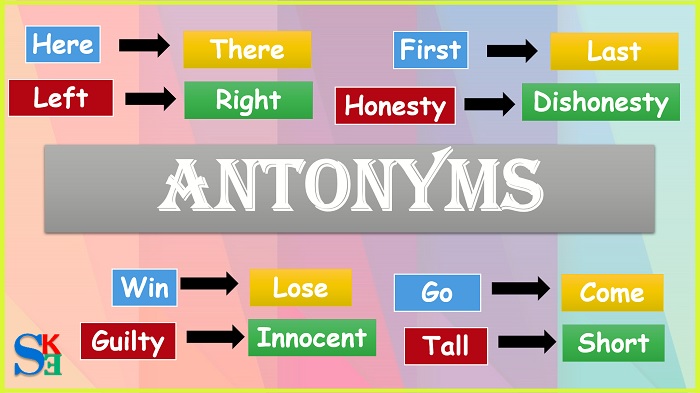 Shiv Kids Education is provided moderate level Class3 antonyms quiz to test your Antonyms knowledge, going forward you would see higher level quiz of antonyms for more practice, here you will have 25 class 3 English Antonyms questions along with 4 multi choice options of answer, You need to select an appropriate option out of four, same procedure needs to be followed till last question there after you can see your score on the score label. Hope you would enjoy this English synonym test. Feel free to comment your feedback in comment box, looking forward for your suggestion if any.
We would like to know you that, we run a YouTube channel named "Shiv English Education" , You can check out it by clicking on Shiv English Education to learn English with Hindi.We have created videos on different topics like various vocabulary, Daily use sentences and many more.
Before learning class 3 grammer quiz students typically learn the following concepts in grammar:
Nouns:Students learn what a noun is and how to identify them in sentences. They also learn the difference between common and proper nouns.
VerbsStudents learn what a verb is and how to identify them in sentences. They also learn about different tenses such as past, present, and future.
Adjectives:Students learn what an adjective is and how to use them to describe nouns.
Pronouns: Students learn what a pronoun is and how to use them to replace nouns in sentences.
Adverbs: Students learn what an adverb is and how to use them to describe verbs.
Prepositions: Students learn what a preposition is and how to use them to show the relationship between two words in a sentence.
Conjunctions: Students learn what a conjunction is and how to use them to join words, phrases, and clauses.
Capitalization and punctuation:Students learn about the proper use of capitalization and punctuation marks such as periods, commas, question marks, and exclamation marks.
Sentence structure:Students learn about the basic structure of a sentence, including subjects, predicates, and how to form complete sentences.
Simple and compound sentences: Students learn how to create simple and compound sentences by using conjunctions to join two independent clauses.
These are some of the basic grammar concepts that 3rd graders learn. As they progress through school, they will learn more advanced concepts such as complex sentences, clauses, and more complex parts of speech.
25 Class 3 English Antonyms Quiz
2) Pay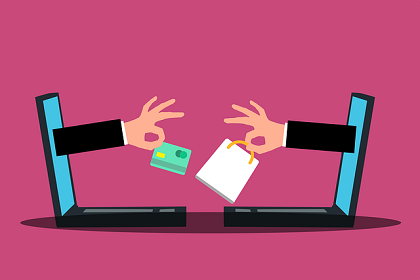 3) Strong

4) Clean
8) Climb
Class 3 opposite words quiz continue…
22) Giant
More Quiz – Easy Level
A grammar quiz is a test or assessment designed to evaluate someone's knowledge and understanding of the rules and principles of grammar. Grammar quizzes may cover topics such as parts of speech, sentence structure, punctuation, and spelling. They can be used in various settings such as schools, language classes, job interviews, and online courses.
Grammar quizzes may be in different formats such as multiple-choice, fill-in-the-blank, true or false, and matching. They can be administered online or on paper. The purpose of a grammar quiz is to measure a person's proficiency in using proper grammar and to identify areas where improvement is needed.
Grammar quizzes can be beneficial for learners as they provide an opportunity to practice and reinforce their understanding of grammar rules. They can also help teachers or instructors evaluate students' progress and adjust their teaching methods accordingly.